12 Things You Probably Didn't Know About Christmas
Each year, people the world over look forward to Christmas without giving much thought to its traditions. For example, have you ever stopped to wonder why we celebrate Christmas on the 25th? The answer may surprise you. Or have you ever wondered where Rudolph the Red Nosed Reindeer stemmed from, or why Santa wears a red coat? I was also surprised to discover the purpose of why we hang our Christmas stockings over the fire place, and couldn't believe how many gifts Americans post, come Christmas time. Here are 12 facts about Christmas you probably didn't know.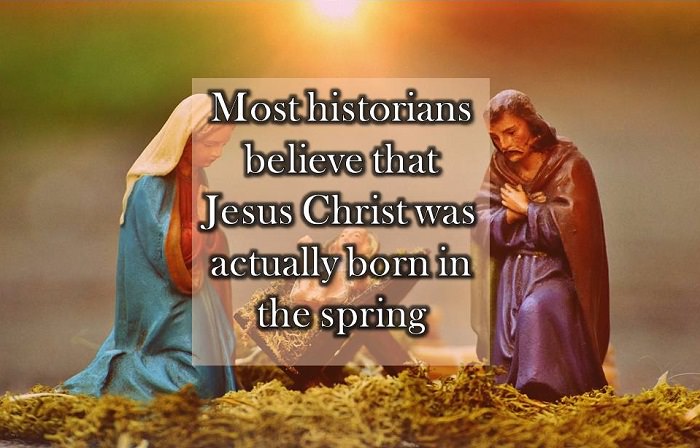 While Christmas celebrates the birth of Jesus Christ on December 25, there is no mention of it in the Bible. The chosen date was selected as an official holiday in the 3rd Century. It is believed that the date was picked because it coincided with the pagan festival of Saturnalia, celebrating agricultural god Saturn with parties and gift-giving.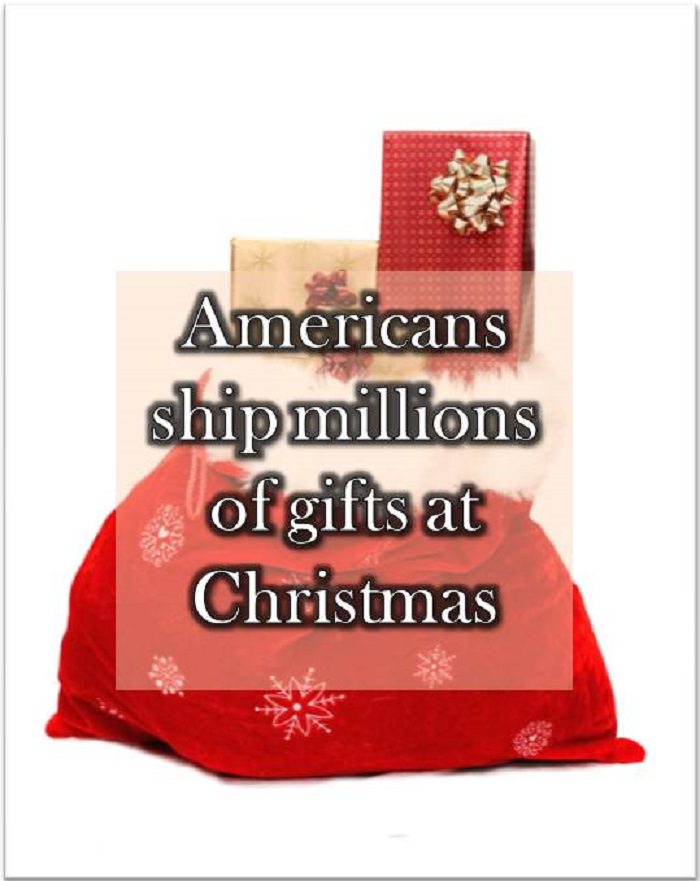 On December 22nd of last year, the U.S. Postal Service delivered a staggering 28.2 million packages in just one day!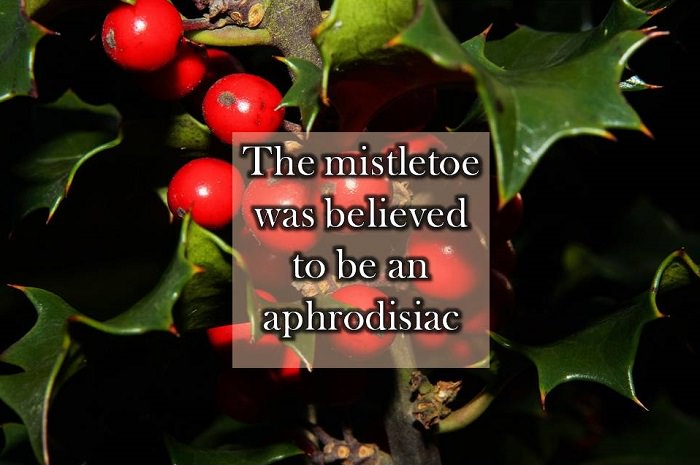 Clearly there's more to this holiday plant than a means to steal kisses. It is an ancient symbol of fertility and virility.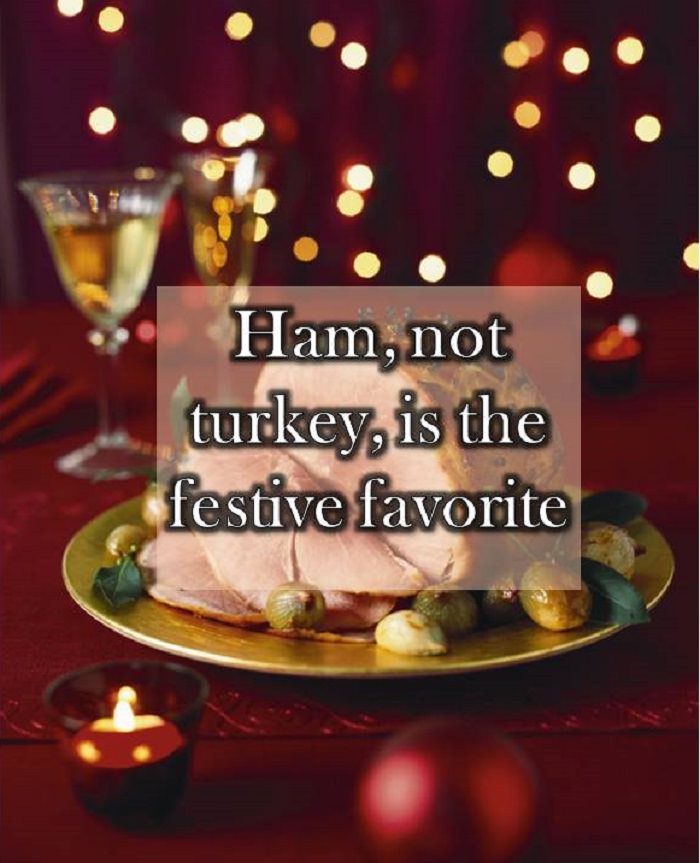 According to Google Trends data, turkey is searched for online, more in November than December. It seems that, spiral cut ham remains the more popular choice for Christmas lunch. Statistics show that in 2013, Americans bought 318 million pounds of ham during November and December.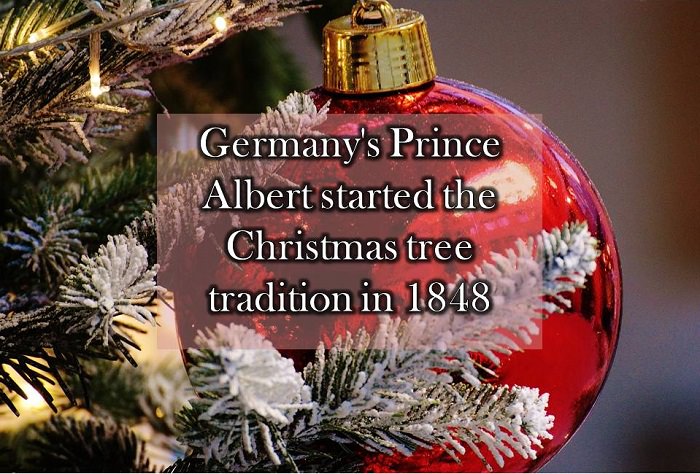 Initially stemming from Saturnalia, during the winter solstice (December 21), branches served as a reminder for spring - which became the root of our Christmas tree. The Germans were first to bring evergreens into their homes, a tradition which made its way to the U.S. in the 1830s. But, it wasn't until Prince Albert gifted the tree to his new wife, England's Queen Victoria, that this tradition took off.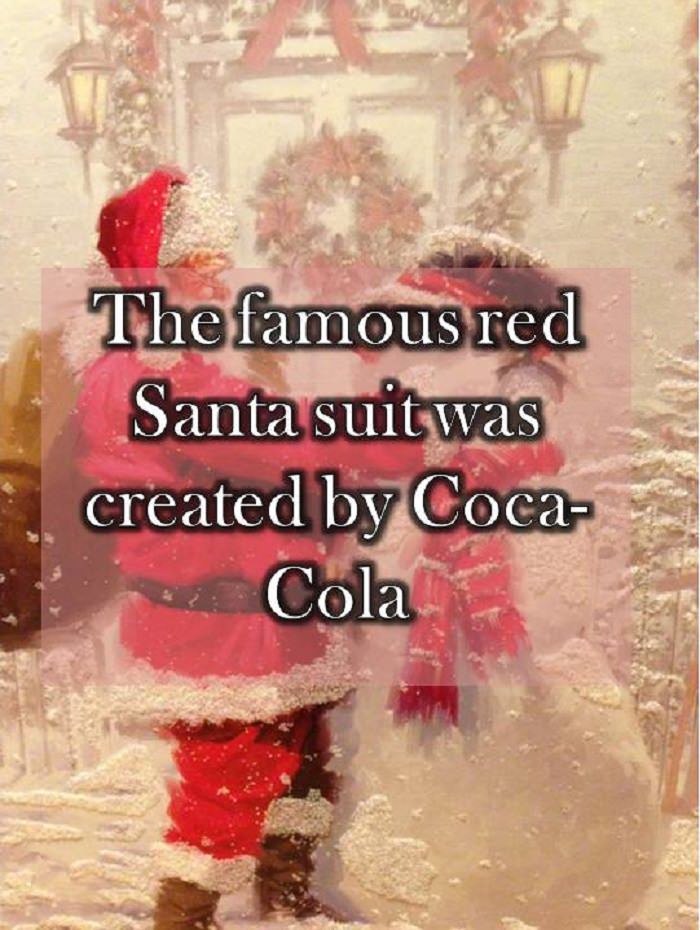 Throughout the years, Santa wore a variety of colors - red, blue, white and green. But, the popular image of Santa in his red coat, came from a 1930s ad by Coca-Cola.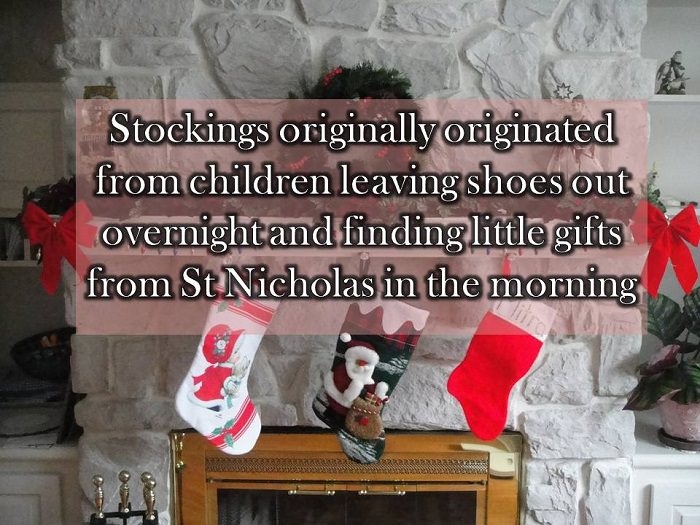 This gift-giving tradition, initially started in Holland, whereby on December 6 (St Nicholas' feast day) children leave out their shoes, to find little gifts in the morning. Legend has it that hanging stockings came from the take of a poor man who couldn't afford his three daughters' dowries. St Nick dropped a bag of gold down their chimney one night, so that the eldest could wed - but it fell into a stocking that was drying by the fire.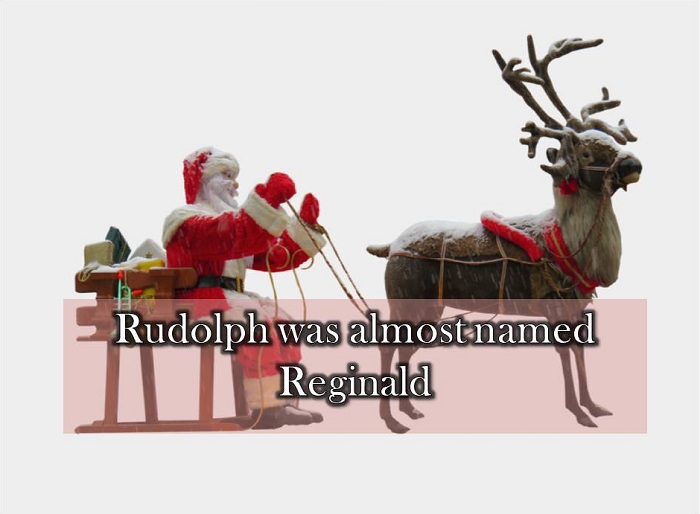 The Rudolph we all know and love today, was created by copywriter Robert L. May in 1939, as a marketing gimmick for Montgomery Ward's holiday coloring books. May, originally considered naming Rudolph, Reginald and his nose wasn't going to be red, as this was viewed as a sign of chronic alcoholism.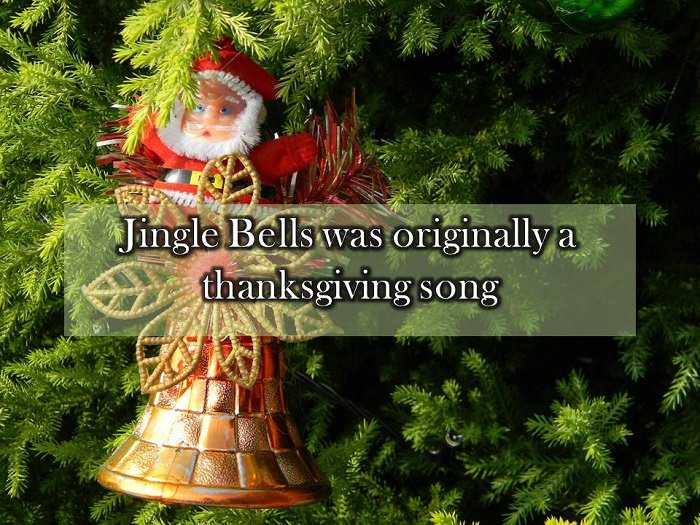 Originally titled, 'The One Horse Open Sleigh', the song was first performed by James Lord Pierpont, an organist from Savannah Georgia, at his church at a Thanksgiving concert. The song was then republished in 1857 and given the title of today.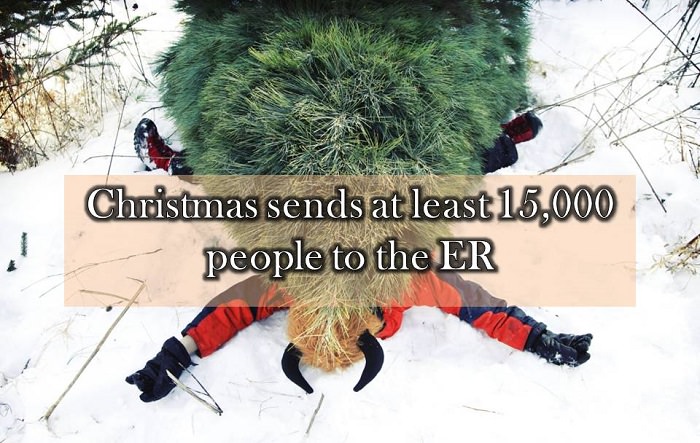 Christmas can be a hazardous time of year - from hanging lights on a ladder to taking the roast out of the oven. The Consumer Product Safety Commission estimates that an average of 15,000 Americans visit hospital emergency rooms each November and December from holiday-related decorating accidents. Christmas trees also spark hundreds of fires, an average of 17 deaths, and $13 million in property damage annually.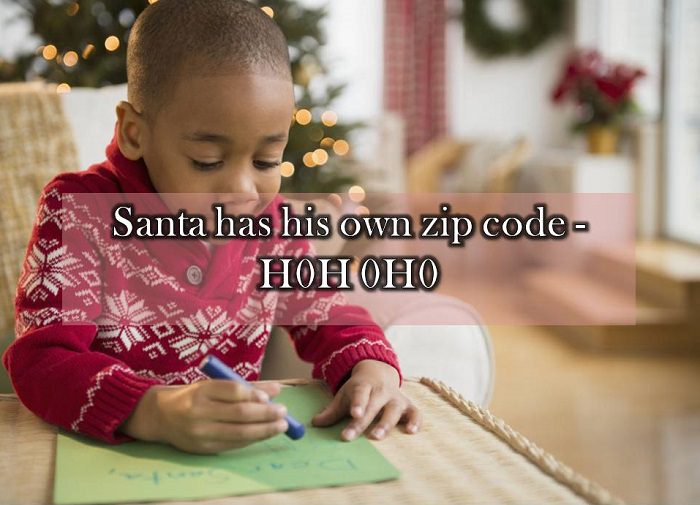 Letters to Santa flood post offices across the world each year. In Canada, some post office workers started answering them, but due to the increase of letters, a special zip code for Santa was set up as part of the Santa Letter Writing Program literacy initiative.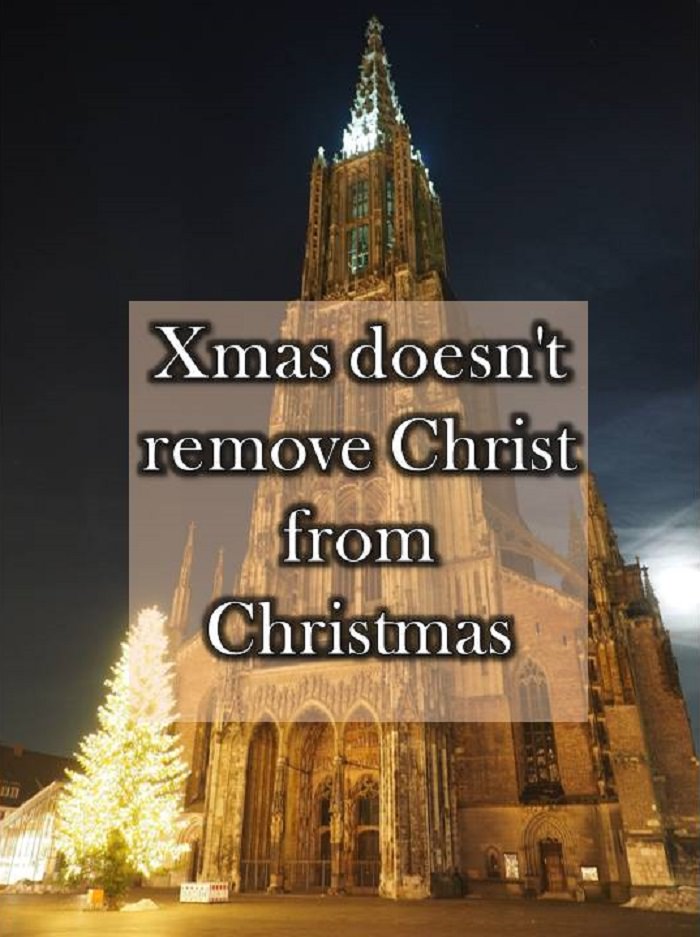 In fact, as far back as 1100, the word Christianity was originally spelled Xianity.