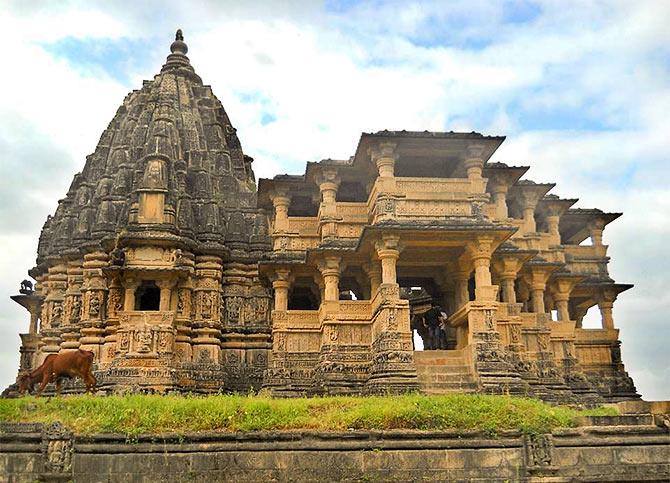 IMAGE: First up we have Vikram Sampat's pic of a temple in Ghumli, a village in Jamnagar, Gujarat.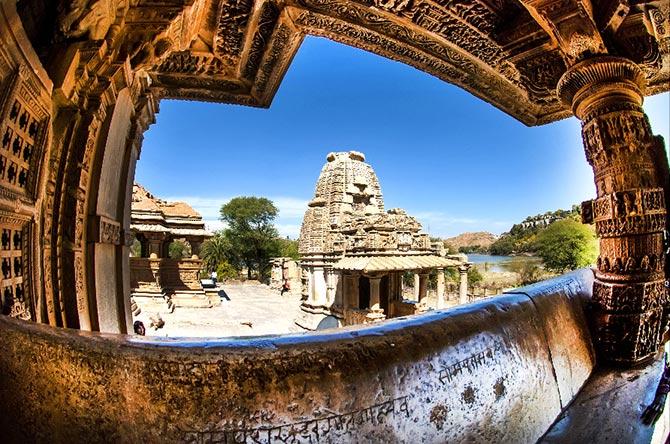 IMAGE: The ruins of the Sas-Bahu temple near Udaipur by Maninder Sodhi.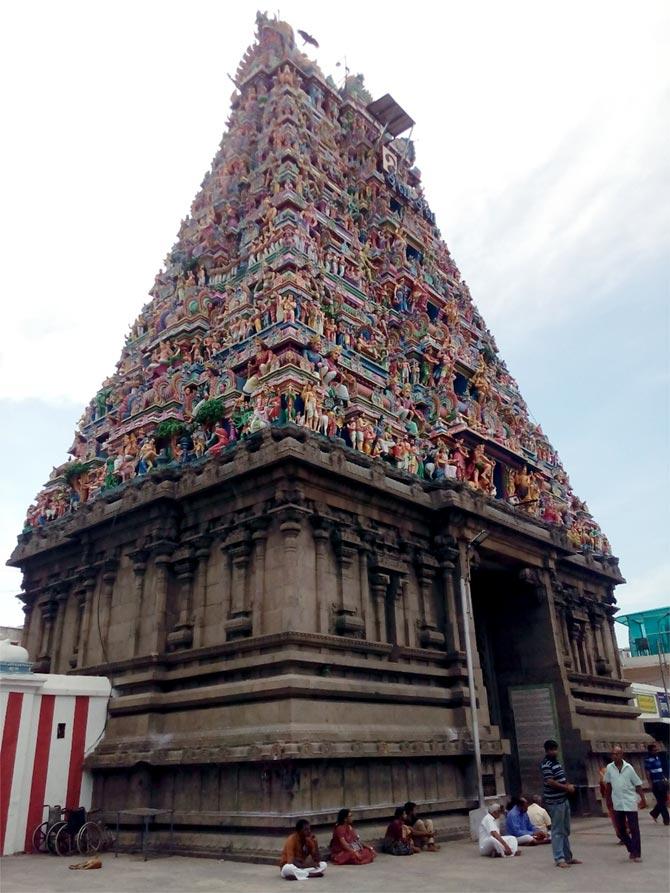 IMAGE: Srinivasan Vasan's picture of the fascinating Kapaleeswarar Temple at Mylapore, Chennai.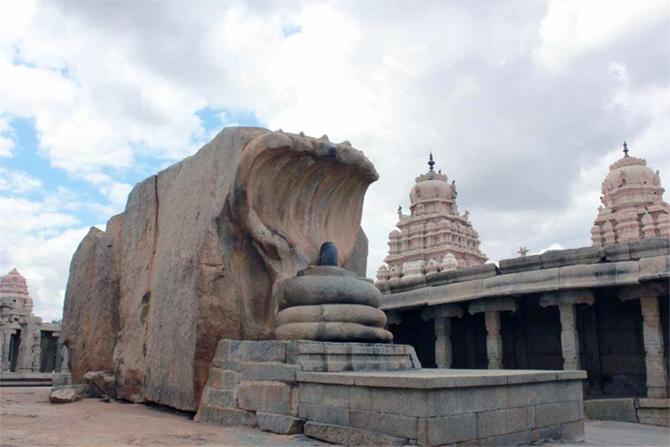 IMAGE: Kalyan Chakravarthi shared this picture of the Nagalinga at Lepakshi Temple at Andhra Pradesh. It's probably the largest one in the country.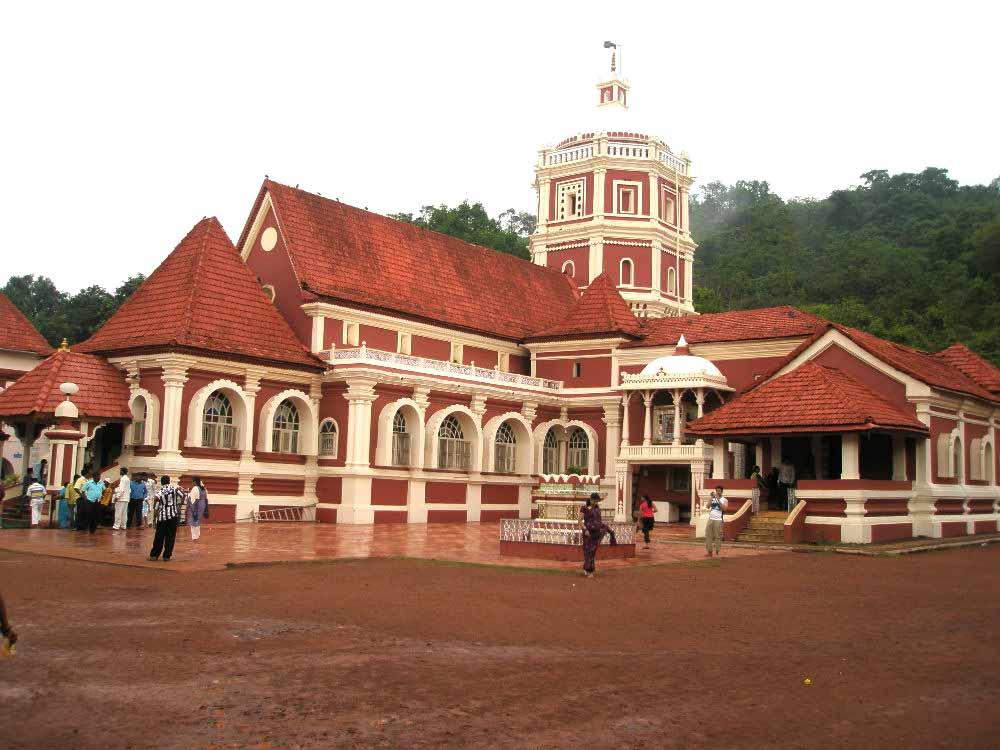 IMAGE: Pramod Rao shared his pic of the Shanta Durga Temple at Goa.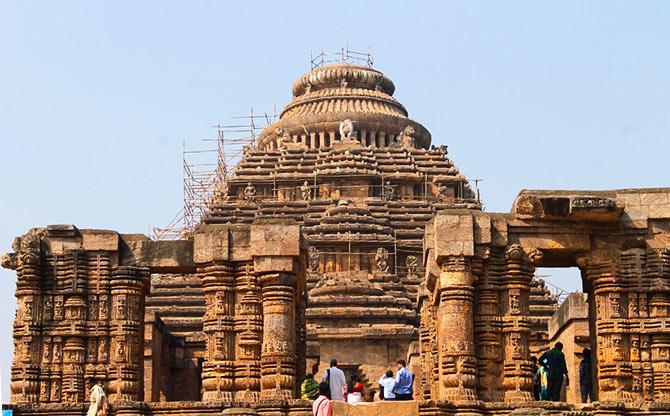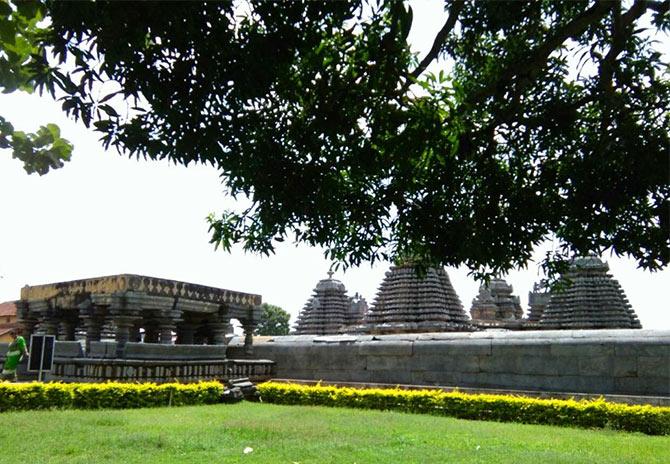 IMAGE: A Hoysala-style temple at Doddagaddavalli, Hassan District, Karnataka. This pic was shared by Srikanth R.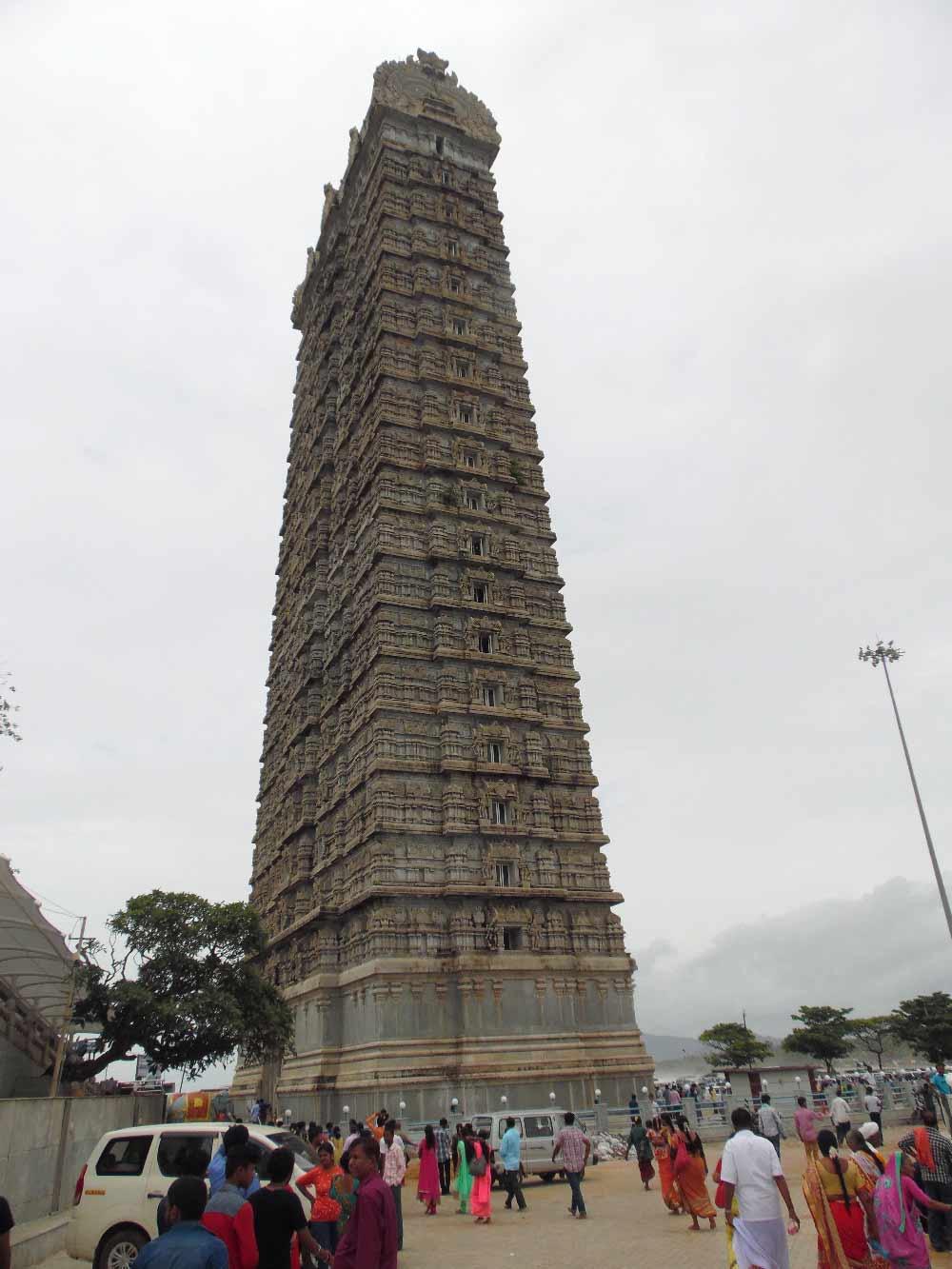 IMAGE: Rathish Balu shared a pic of Murudeshwara Temple at Karnataka.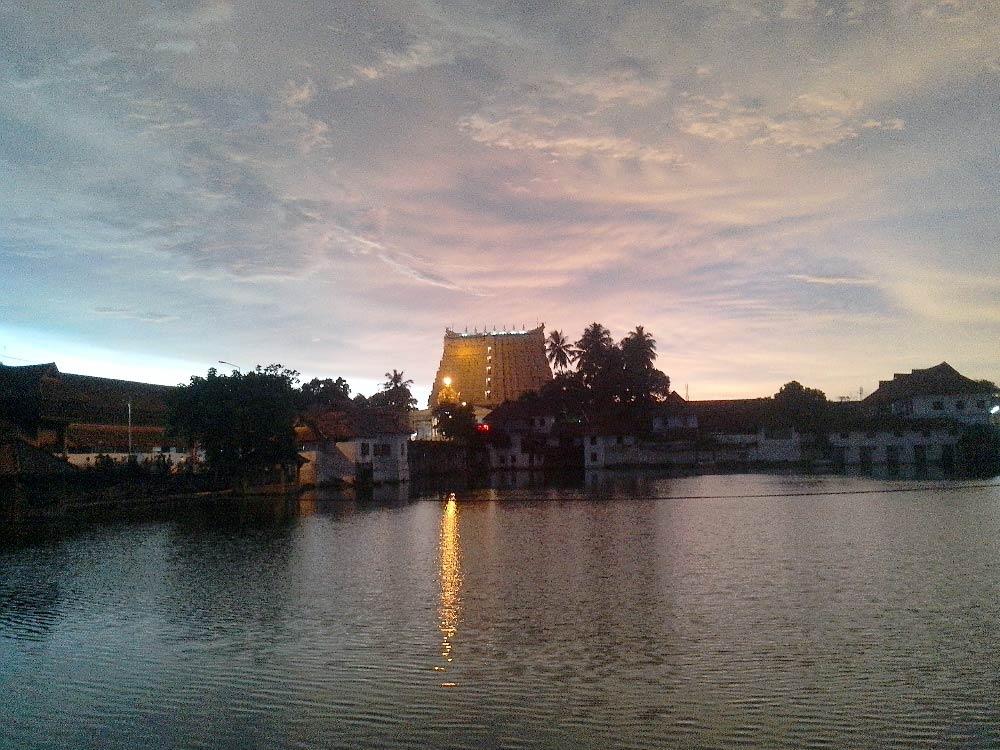 IMAGE: As the lights dim out...Sujesh V shared an evening shot of the Padmanabhaswamy Temple at Thiruvananthapuram, Kerala.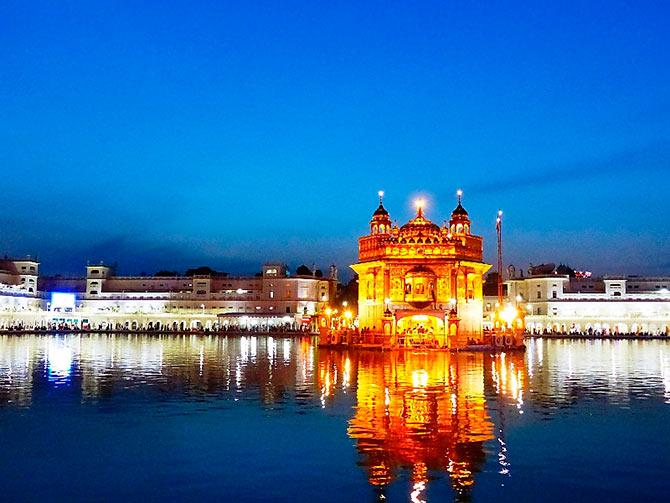 IMAGE: Nitin Purohit's magnificent view of the Golden Temple at Amritsar, Punjab.